Bob & Janet Strain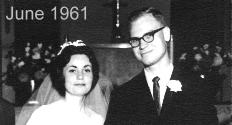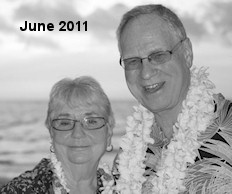 This home page is intended to give you access to things that we find interesting. The old banner has a new companion. Is this historical? Hysterical?
---
Picture Albums
This should be a interesting archive of pictures, growing over time.
---
Alternative Links:
Now that I have retired from National Semiconductor, I am remaining active in the integrated circuit industry through consulting. The R Strain Consulting web site is devoted to that activity. Other activities include the San Jose Museum of Art and Almaden Valley Community Association. My brother Jim Strain is an attorney and a photographer, and some of his work can be seen his web site. Then his son Liam is also on the web, with his "Street Level" photography. Amy Majors (on Janet's side) is a professional photographer in Minneapolis.
---

This page was last updated on November 2, 2016